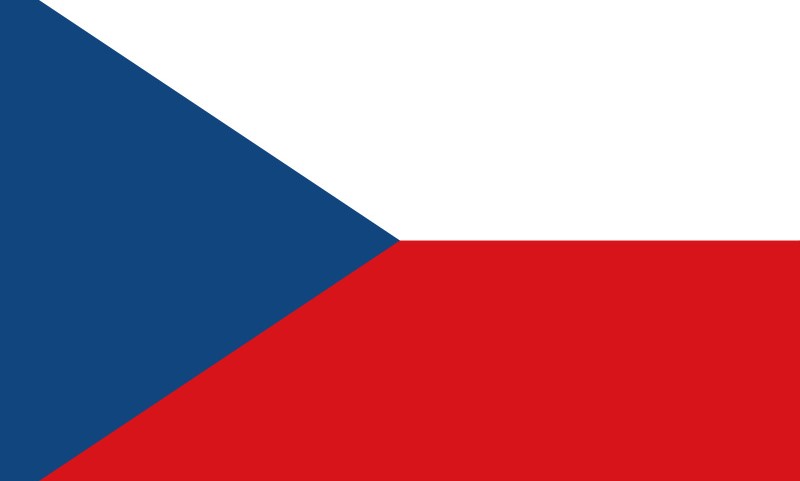 Department of Philosophy and Religious Studies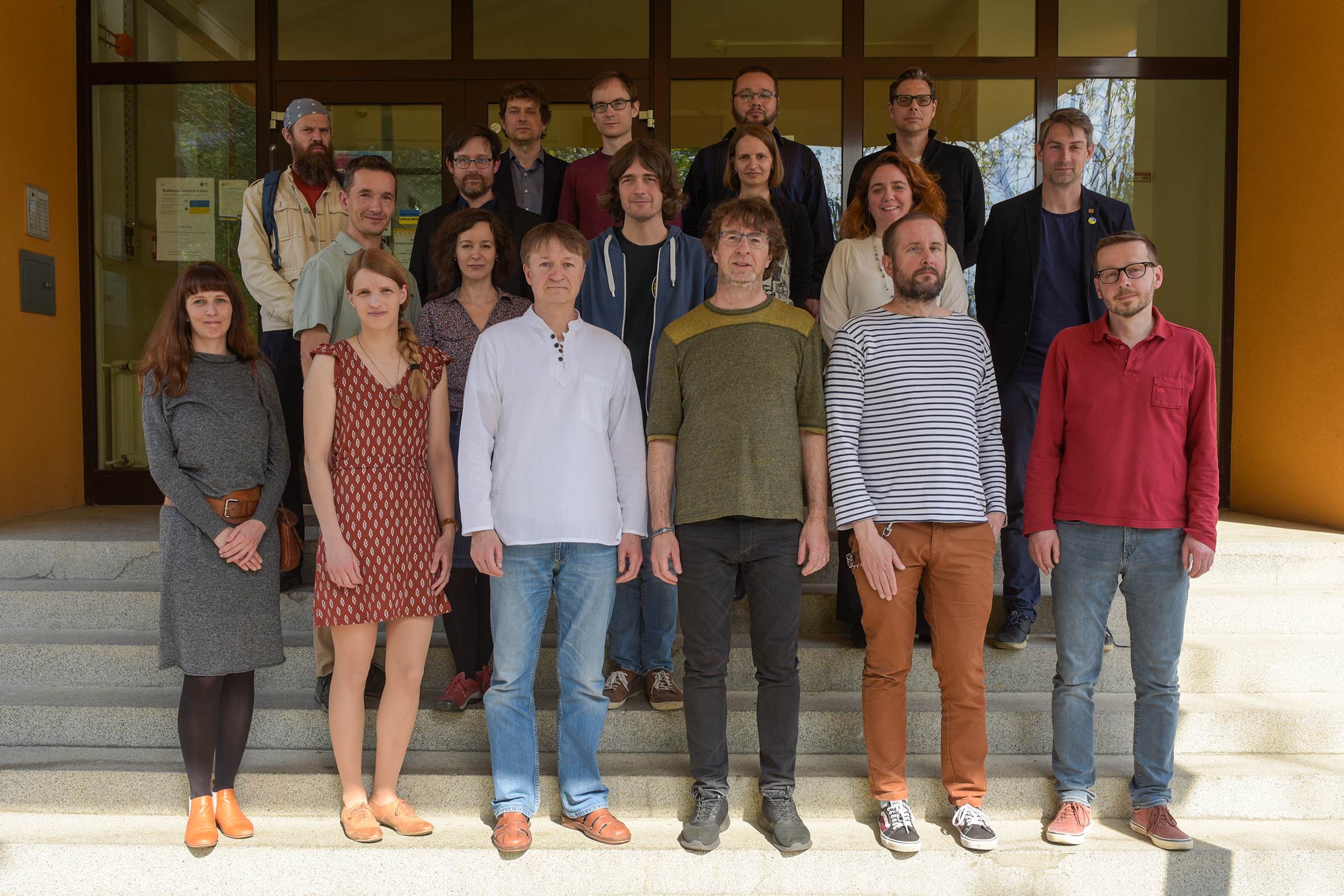 The Department of Philosophy and Religious Studies is a young, diverse, and dynamic department with a significant international dimension in its research and teaching. There are 22 academics in our department, 7 of them from abroad. We run 6 study programmes, 2 of which are in English. We have 29 PhD students, of whom 13 are international. We foster intensive interdisciplinary cooperation between the Philosophy section, Religious Studies section, and the research-based Centre for Ethics. In the last 6 years, we have published 9 books with high-profile publishers such as Routledge, Palgrave, and Springer and won a number of prestigious grants, such as the EU-funded excellent research grant "Centre for Ethics as Study in Human Value" and two Marie Skłodowska-Curie Fellowships. We have been active at the University of Pardubice since 2000.
____________________________________________
History of the Department
____________________________________________
Academic Staff
Information about academic staff, contacts and department head is here.
____________________________________________
Study programmes
The Department runs the following study programmes:
Philosophy
Religious studies
Bachelor programme Religious studies (Study programme in Czech)
Master programme Religious studies(not open for new students any more)
Doctoral study Religious studies (not open for new students any more)
Joined study (Bachelor)
Joined study Philosophy - Religious studies
Joined study Religious studies - Philosophy